Lincoln Corsair: SYNC™ 3 / SYNC™ 3 Troubleshooting
Voice Recognition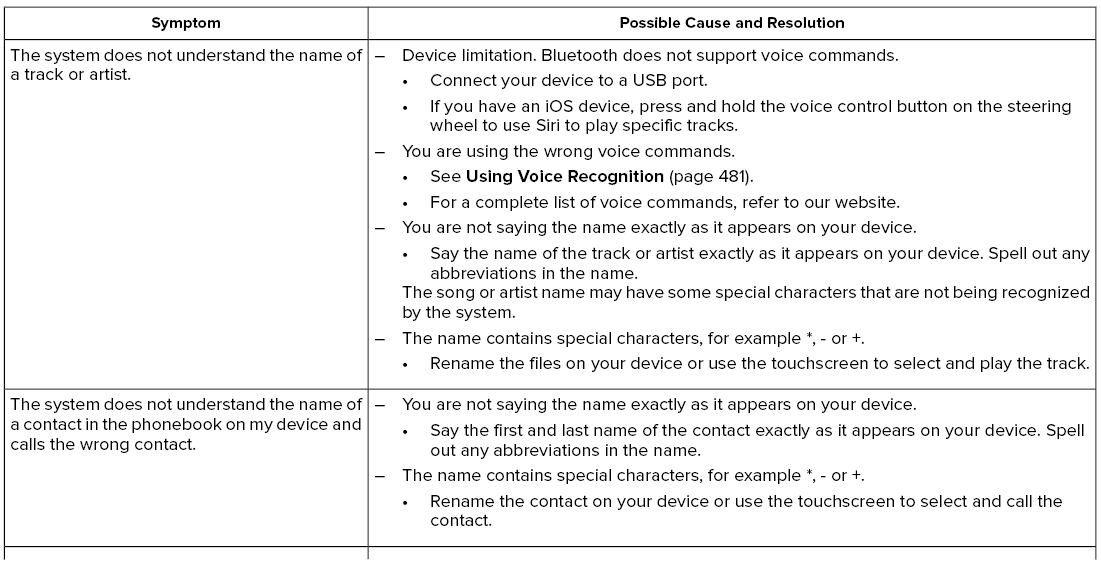 USB and Bluetooth Audio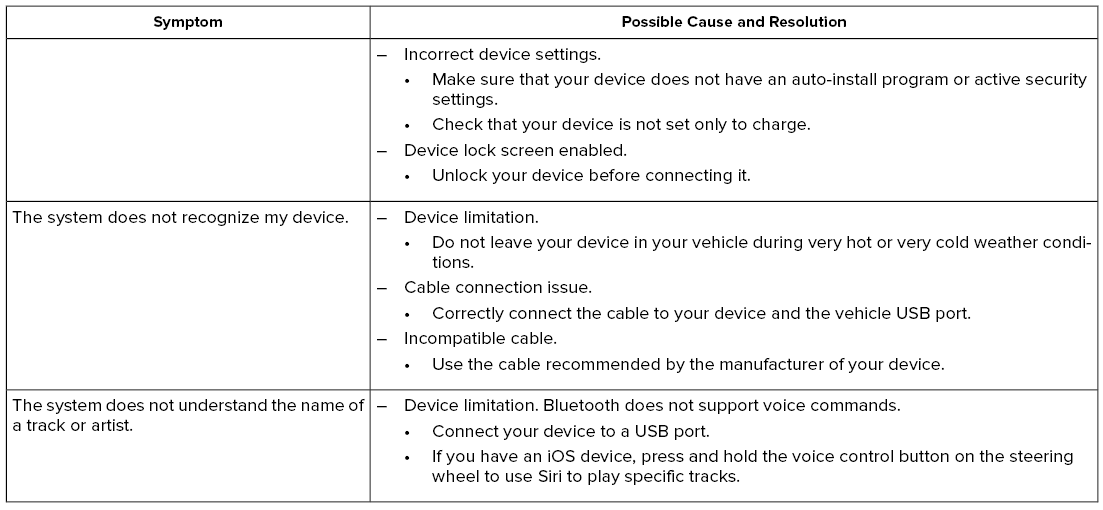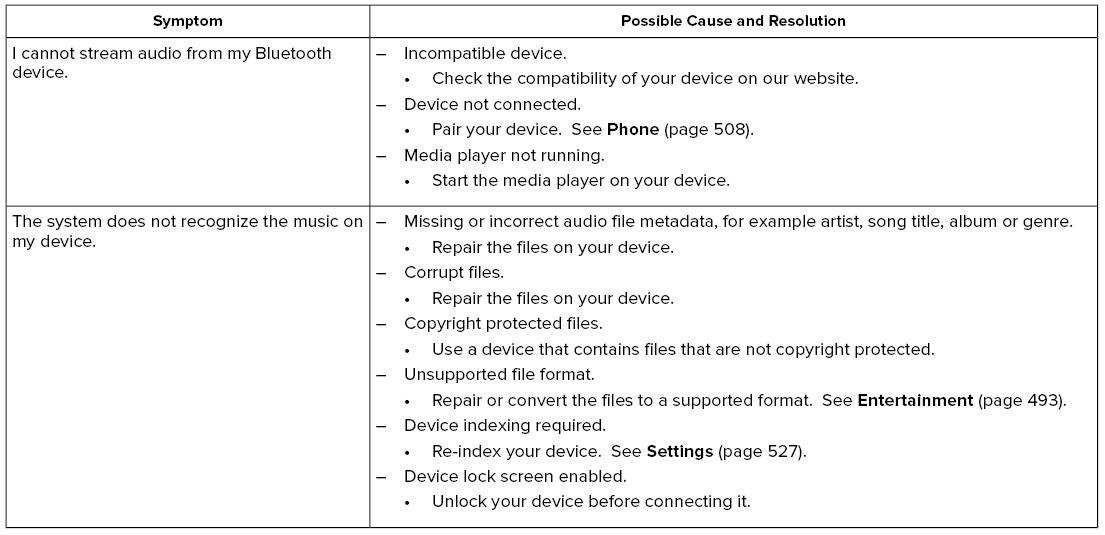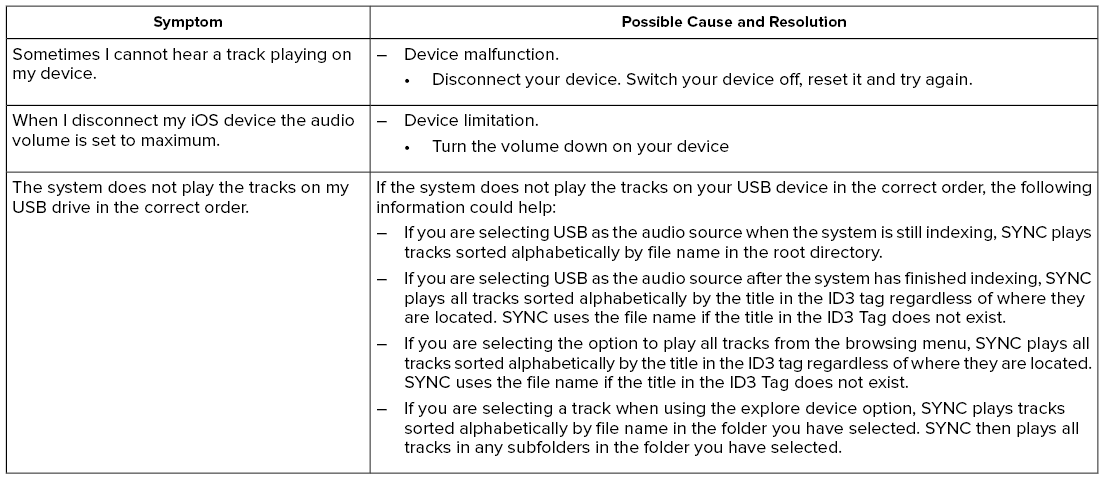 Phone

Navigation (If Equipped)

Apps

Wi-Fi Connectivity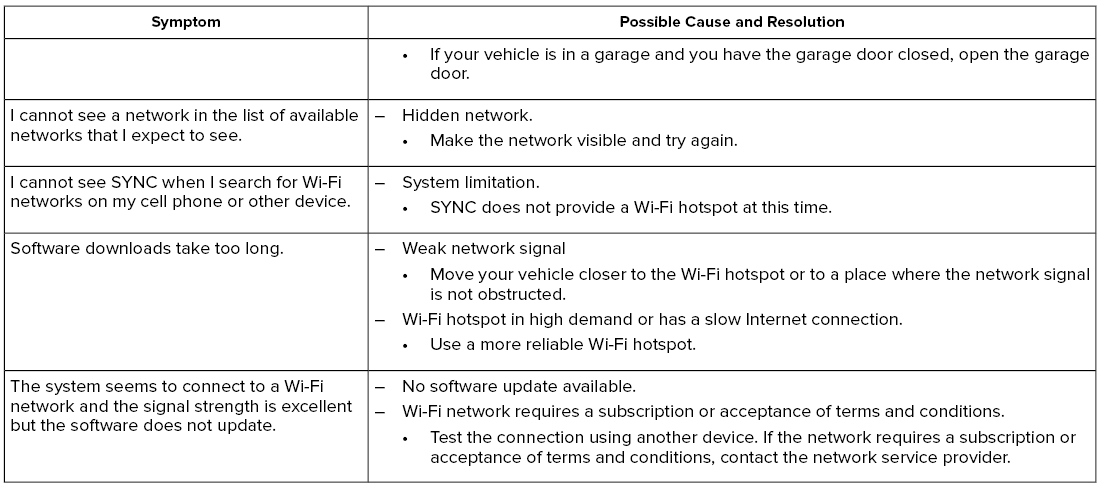 Personal Profiles (If Equipped)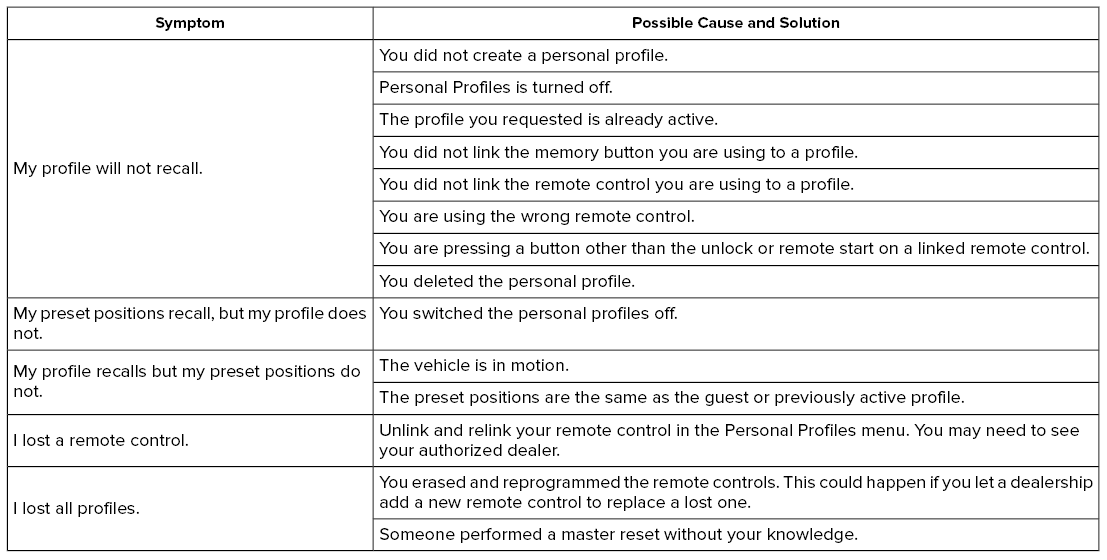 Resetting the System
Simultaneously press and hold the seek up and the audio unit power buttons until the screen goes black.
Wait three minutes to allow the system to complete the reset.
Press the audio unit power button to switch the system on.
Note: You can reset the system to restore functionality that has stopped working. The system reset is designed to restore functionality and not delete any data that you have stored.
Additional Information and Assistance
For additional information and assistance, we recommend that you contact an authorized dealer or refer to our website.
Categories
WARNING: If the tire does not inflate to the recommended tire pressure within 15 minutes, stop and call roadside assistance.
WARNING: The power plug may get hot after use and should be handled carefully when unplugging.
Check the air pressure of your tires as follows:
Copyright © 2023 www.licorsair.com